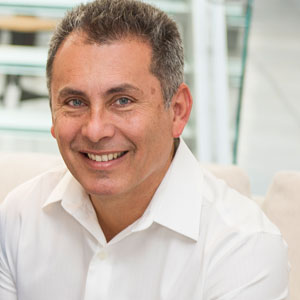 Jesus Edison has 14 years experience in the field of interior remodeling.  Service in the Colombian Army combined with 10 years experience of remodeling work in military bases all around the United States gave him the expertise, drive for quality and approach to impeccable service.
Eventually everything connects – people, ideas, objects. The quality of the connections is the key to quality per se.
Charles Eames
Jesus Edison has the honor of working with the best builders, architects & designers in the United States, as well as abroad interpreting their designs, finishing projects on time and budget.  He has been called in as a consultant by the top finishing manufactures to fin solutions to difficult wall finishing problems.